Your needs / Our priority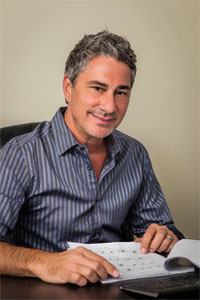 With over 100 local renovation properties under our belt, we can turn your home into an 'open concept' floor plan, upgrade a kitchen or bathroom, renovate your pool, or turn a 2 bedroom home into a 5 bedroom home. From small renovations to full million dollar home builds. You name it, we can do it!
Our renovation experts will take the nagging away and replace it with love and admiration in a matter of weeks. Our thirty years experience in renovations will make the process quick, smooth and take away the painful process most people experience.
Here's a quick view of our gallery of Quality Renovations
| | |
| --- | --- |
|  Before  |  After |
| | |
| --- | --- |
|  Before  |  After |
| | |
| --- | --- |
|  Before  |  After |
| | |
| --- | --- |
|  Before |  After |
| | |
| --- | --- |
|  Before |  After |
| | |
| --- | --- |
| Before |  After |